About
I design experiences and environments for events and permanent installations. I also work with galleries and venues to help them manage and exhibit interactive project.
I began my professional career designing light for theatre and dance. I taught myself to code and expanded into creating interactive artworks.
Light is powerful because light tells us the story of the world. Day or night. Dusk or dawn. Out in the open or hidden underground. Scary or beautiful. Young or old. Good or evil or that grey area inbetween. Just like music a note of light can deeply influence how a story is perceived. Light transcends language barriers. This is the reason that when solving a design problem the first tool I reach for is always light.
I make interactive works and games is because they turn audiences into performers, often unconsciously. This connects with my experience of designing lights. You can setup a lighting scene so at the press of a button, at the drop of a beat, an entire world onstage is transformed. So that the environment itself is performing along with the music or action. By putting this kind of control into the hands of an audience they can experience the joy of performing without having to learn a script or play an instrument. With the right interface they can be empowered to jam and collaborate and create and be part of a larger event. They can connect their actions to the effect they have on the world. This idea of empowering and connecting an audience is at the heart of all my interactive work.
I have a holistic approach that balances creative and technical practice. I believe the best outcomes are achieved when the creative solution is right for the project. In turn the best creative solutions come from knowledge of effective technical solutions. So whilst I don't believe in using technology for technologies sake, I do believe you have to play with the tech and know it inside out to get the best result.
I have a very simple philosophy to ensuring projects are successful. I identify the core promises we are making to the audience. For example a certain technology might come with high expectations about intuitiveness of the user interface, or certain music might invoke a scale and depth of feeling. These are the base expectations the audience brings to the work. To ensure excellence we must exceed their expectations every time.
The most satisfying part of my career has been the amazing people I've worked with. I've been lucky enough to lead projects all over Australia and the world and I truly believe the key to making exceptional work is to have an exceptional group of people to work with. The events world is a beautiful mix of immovable deadlines and huge ideas. I usually find my collaborators are those who can thrive in this environment, because the teamwork, collaboration and management skills you develop in the events world are second to none.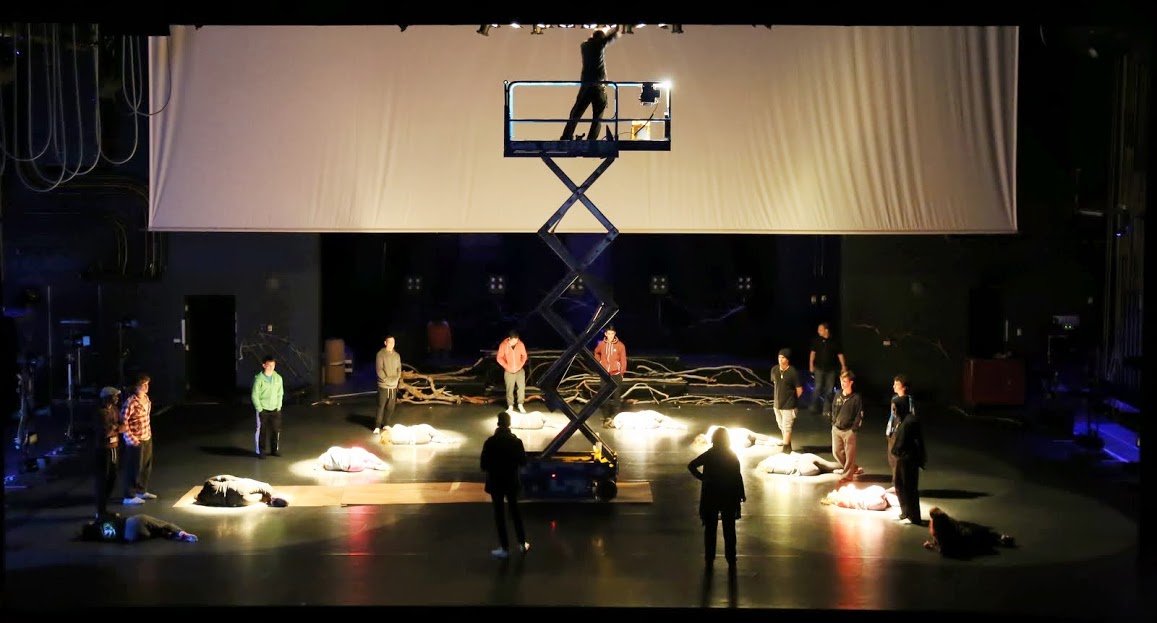 For Events
Design of lighting, set, interactive and performance elements. Hire of existing artworks. Custom software and hardware development. Technical delivery and management. For one-offs ongoing and touring events across theatre, dance, corporate and concerts.
---
For Architecture and Permanent Attractions
Lighting design. Design of interactive and light artworks. Creative content and updates for existing screens and installations. Integration with sensors, feeds and Internet-Of-Things devices. End to end management and delivery.
---
For Galleries and Venues
Commissions. Sales and temporary exhibition of existing works. Custom software and hardware development. Ongoing maintenance, relocation, upgrades and networking of digital artworks.