Alls Well That Ends Well named best independent lighting design for 2014 at the Sydney Theatre Awards! 
It also took out best independent production and best sound design (Dave Stalley). It was also nominated for best direction (Damien Ryan), best costume design (Antoinette Barbouttis), best stage design (Antoinette Barbouttis) and best actress in a leading role (Francesca Savige).
Congratulations are in order for Sport For Jove, the cast, the crew and the creatives! 
For a gallery of Alls Well images see here.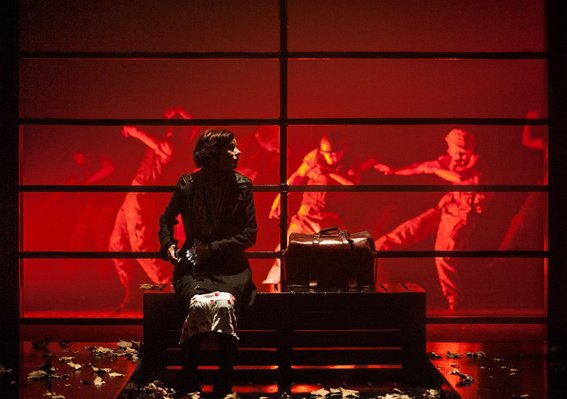 Alls Well That Ends Well
By William Shakespeare 
With
Christopher Stalley, Christopher Tomkinson, Damien Strouthos, Edmund Lembke-Hogan, Eloise Winestock, Francesca Savige, George Banders, James Lugton, Megan Drury, Michael Pigott, Robert Alexander, Robin Goldsworthy, Sam Haft, Sandra Eldridge, Teresa Jakovich
Director – Damien Ryan
Designer – Antoinette Barbouttis
Sound Design/Videography – David Stalley
Fight Director – Kyle Rowling
Lighting Designer – Toby K