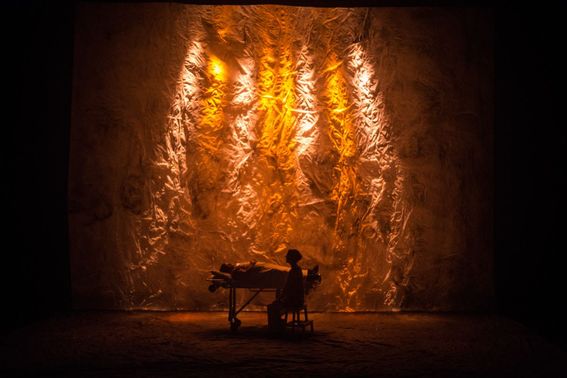 Malcolm Allison and Alicia Battestini

 "Dazzling stars, protruding beams and projected imagery – The senses are definitely stimulated by interactive video projection that amplifies emotion and immerses the audience in the story." – Dean Margerison, Sydney Arts Guide, Feb 17 2014
"Visually, The Man Who Dreamt The Stars is one of the most spectacular shows I've ever seen. The lights and the technical effects in this show are absolutely, gobsmacking exquisite. Toby Knyvett, the lighting and video designer, deserves every accolade that can be heaped on him. I don't think I've ever seen a show that was so visually stunning." – Jodi McAlister, Australian Stage, 18 Feb 2014
The Man Who Dreamt The Stars is the final version of the Star Project. Developed over three years by Merrigong Theatre Company and the Illawarra Disability Trust. 
The project features a mixed ensemble including performers who identify as disabled. It made use of infrared tracking technology and responsive projected environments. 
With –
Alicia Battestini, Drayton Morley, Malcolm Allison, Phillip Prentice
Director – Anne-Louise Rentell
Set & Costume Designer – Imogen Ross
Sound Designer – Daryl Wallis
Movement Director – Lee Pemberton
Lighting & Video Designer – Toby Knyvett
Continue reading for the full gallery.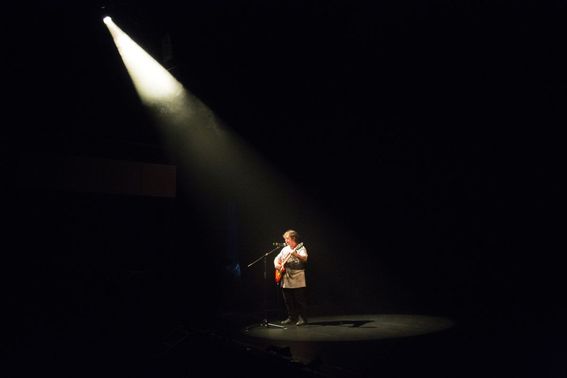 Malcolm Allison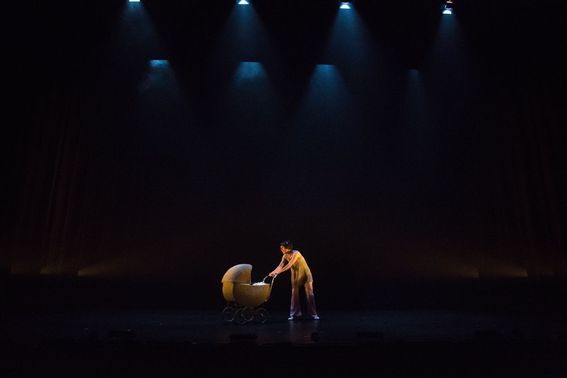 Alicia Battestini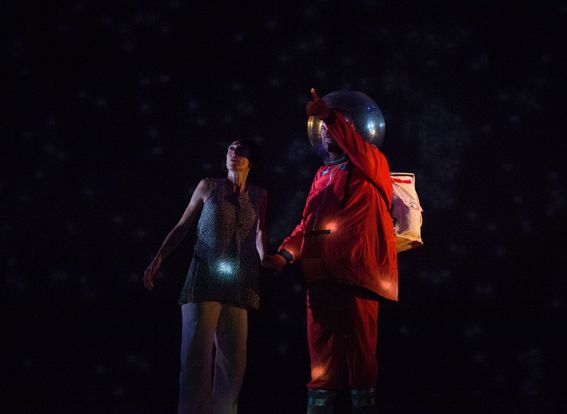 Alicia Battestini and Phillip Prentice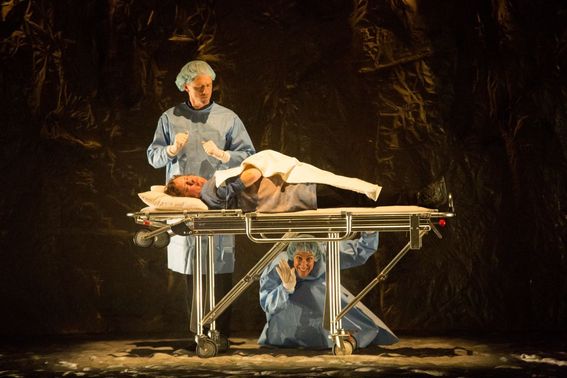 Drayton Morley, Alicia Battestini and Malcolm Allison

Malcolm Allison and Phillip Prentice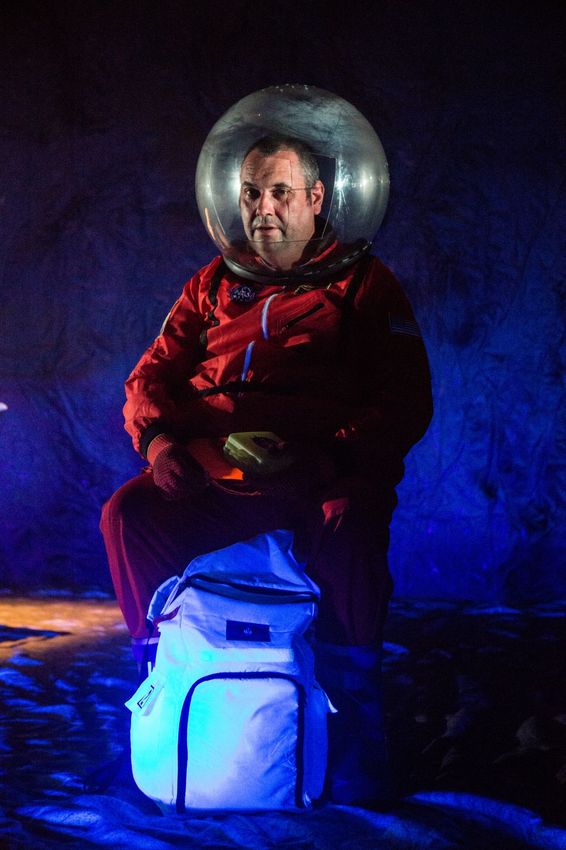 Phillip Prentice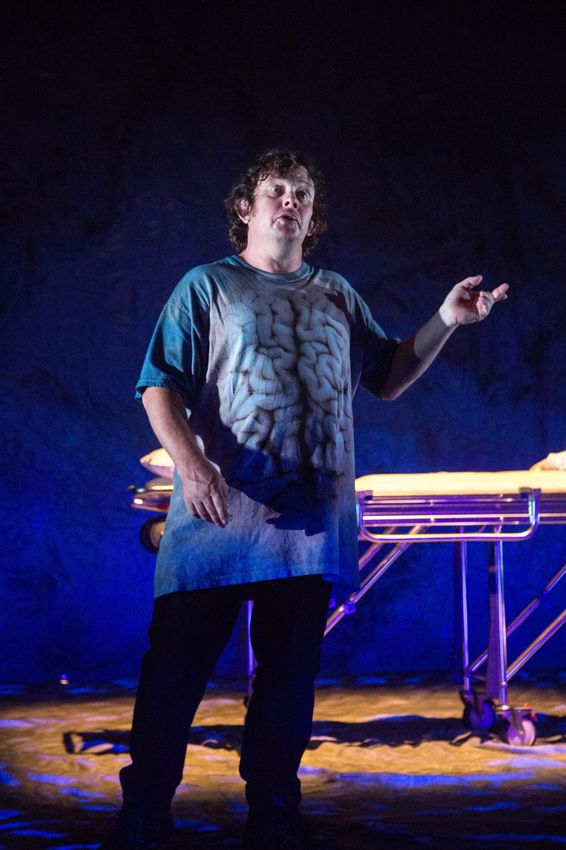 Malcolm Allison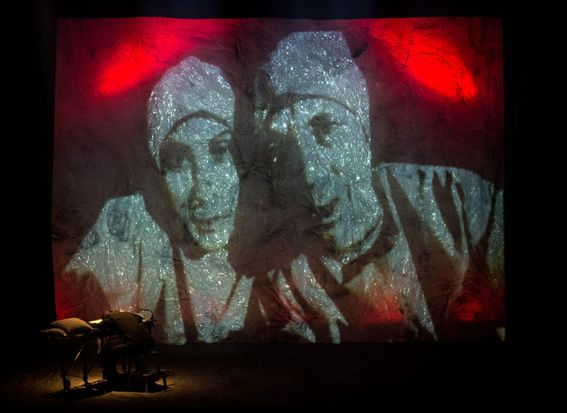 Alicia Battestini and Drayton Morley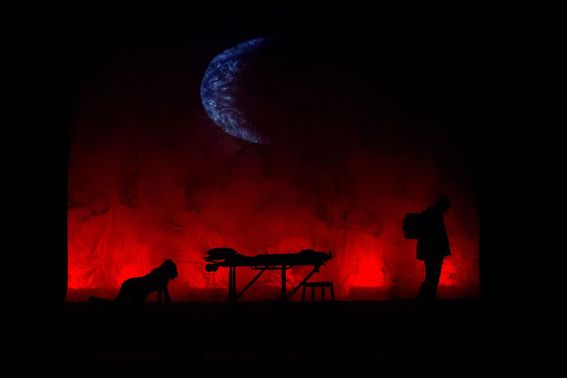 Alicia Battestini and Phillip Prentice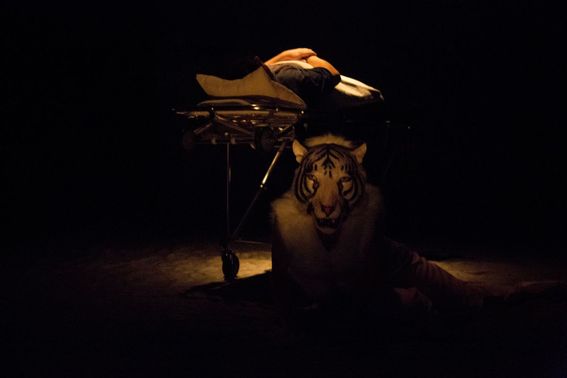 Alicia Battestini and Malcolm Allison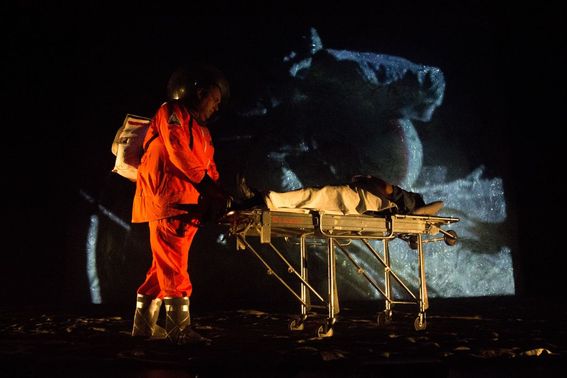 Phillip Prentice and Malcolm Allison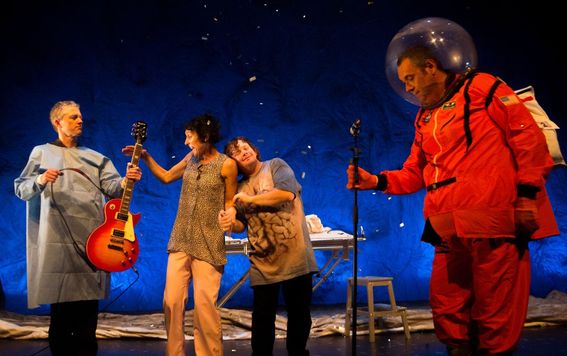 Drayton Morley, Alicia Battestini, Malcolm Allison and Phillip Prentice